Caroline Smith
PhD
‌
Caroline Smith is an Associate Professor in the Department of Health and Exercise at Appalachian State University, NC, and an Adjunct Professor in the Department of Physician Assistant Studies, Wake Forest School of Medicine, NC. She directs the Thermal and Microvascular Physiology Laboratory at Appalachian State, which primarily focuses on human thermoregulation and physiological responses to environmental stressors. Current research includes utilizing novel approaches for assessing dermal contaminant absorption and elucidating key factors modulating absorption during occupational exposures. Understanding carcinogen exposure routes is of fundamental importance in various occupational settings to inform risk mitigation strategies and improve long term health outcomes. Other ongoing lines of investigation include examining in vivo signaling mechanisms underlying thermoregulatory and microvascular dysfunction in primary aging and cardiovascular disease groups. Prior work includes development of the modified absorbent technique with Professor George Havenith, Loughborough University, for the production of whole body sweat maps in multiple populations.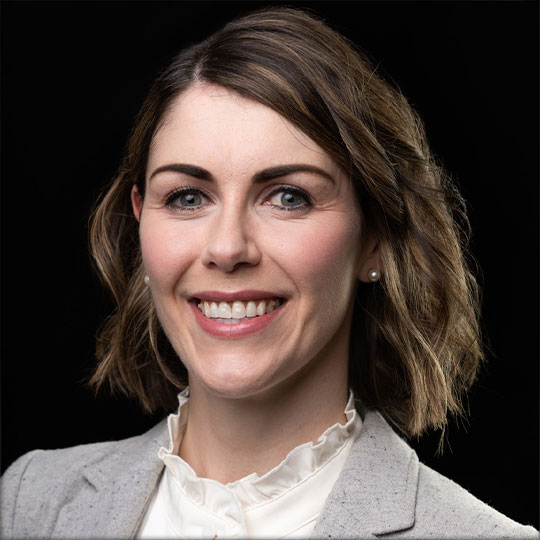 Dr. Smith has served on multiple editorial boards, including the American Journal of Physiology - Integrative, Regulatory and Comparative Physiology, and currently serves as the Environmental and Occupational topical representative on the program committee for the American College of Sports Medicine. Recently, Dr. Smith was the recipient of the UNC Board of Governors 2021 Excellence in Teaching Award, which also recognized the involvement of students in research.

Originally from the UK, Dr. Smith received her Bachelor of Science (Hons) in Human Biology and PhD in Thermal Physiology from Loughborough University before completing a postdoctoral fellowship at Noll Laboratory, Penn State University.