Awareness.
An online, interactive knowledge hub.


‌ 
‌Solutions.

On-site evaluations and scorecard services with recommendations for industrial companies.


‌ 
‌Standards.

A 

group of passionate leaders and advocates driving towards change and implementing heat-safety standards.

We blend our collective expertise with your particular needs to deliver heat safety programs to your most valuable asset – your people.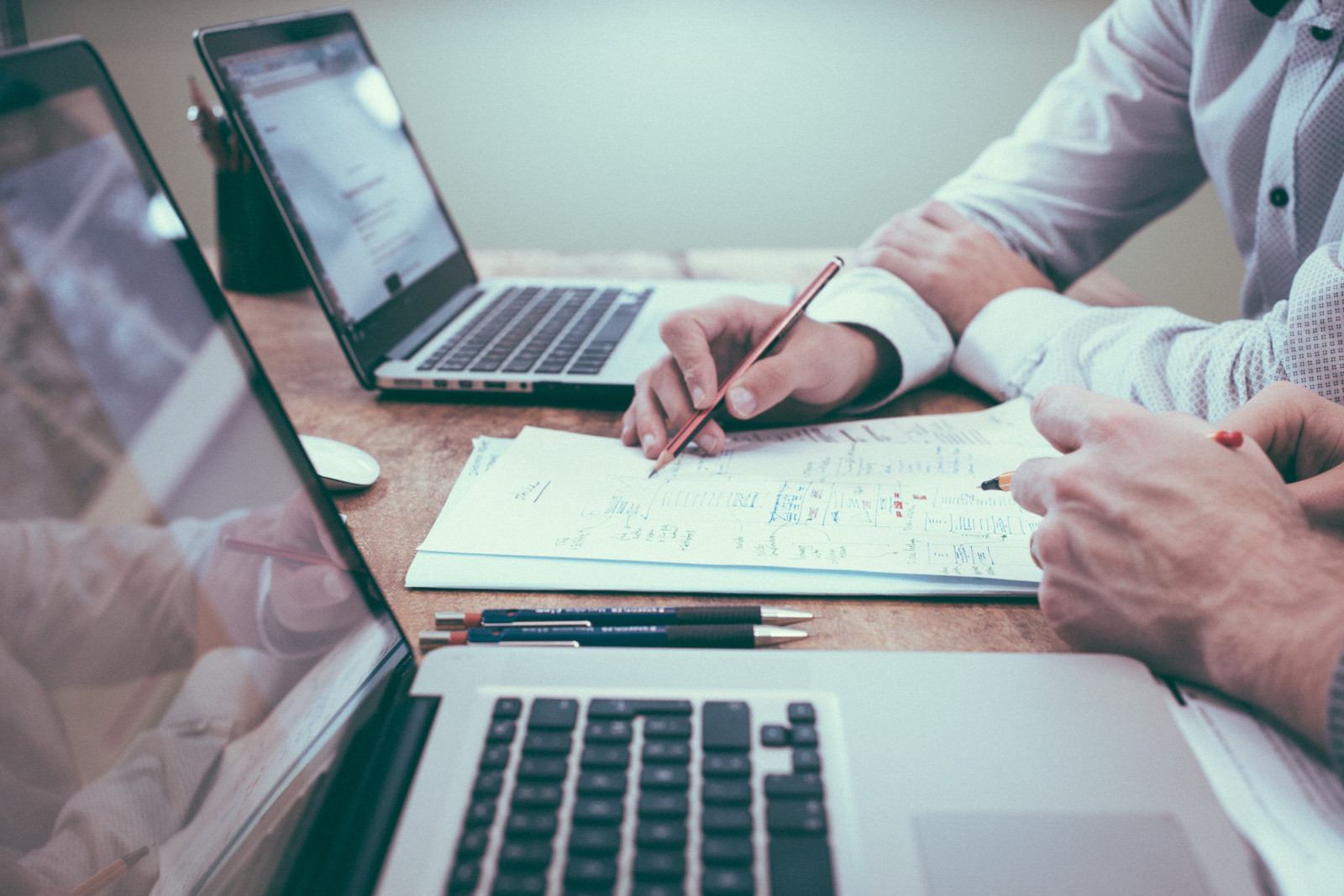 Chris Valleta
Co-Founder & President of MISSION 
Brittany Cohen
Product Marketing Manager at Magid
Chris Bean
CEO of S2Partners  
Gary Cohen

‌
‌Director of Strategic Sourcing at Magid
Sarah Anderson
Director of Product Management at Magid
Matthew Block
Director of Health & Safety Services at Magid
Medical Science and Advisory Board

Founding Organizations and Corporate Partners
The Heat Safety & Performance Coalition was established in 2020 by the Korey Stringer Institute, Mission, and Magid.